Usually, you're signed in to Setapp on your Mac automatically — especially if you install Setapp right after registration. But sometimes, you may need to enter your credentials manually; this article will show you how.
How do I know I need to sign in?
Open Setapp and check the top-right part of the app. If you see "Sign in to use apps," you're not connected to your account yet. Click the message to enter your credentials and access all the apps!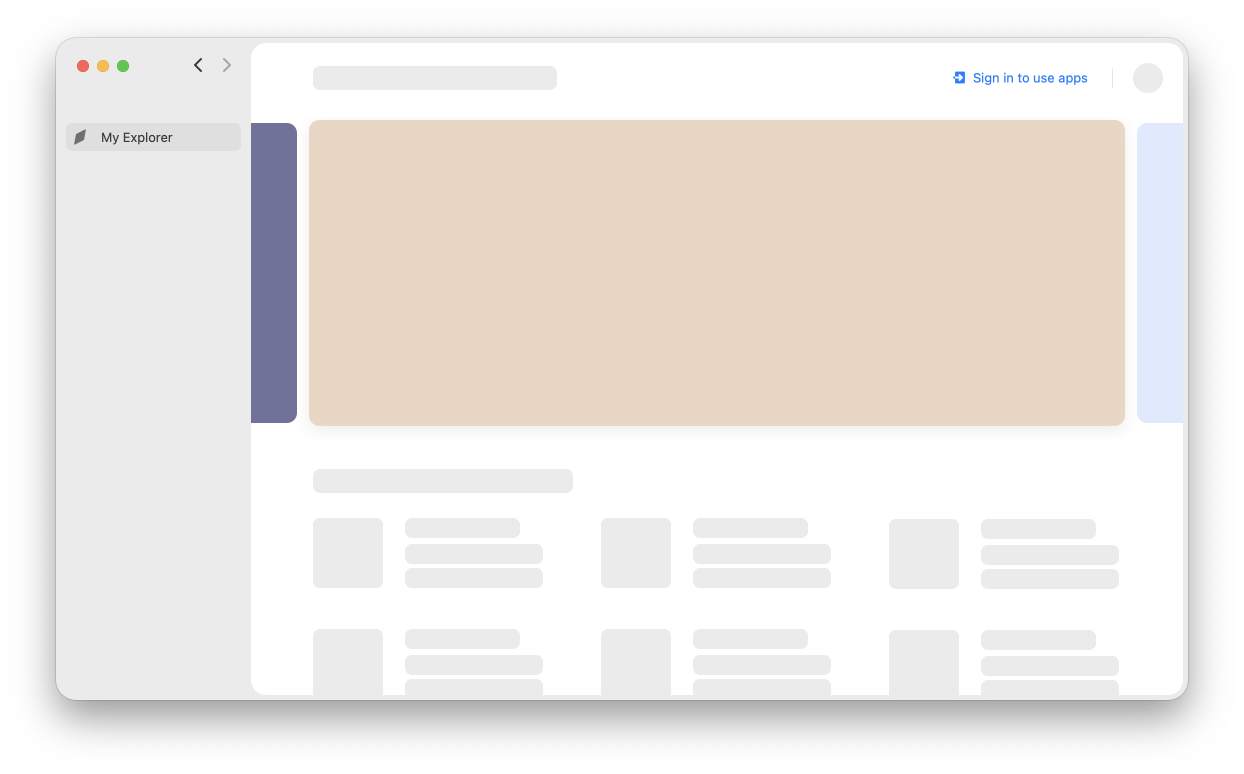 Alternatively, click the Setapp icon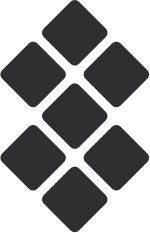 on your menu bar and check the same top-right corner. If it says Sign In, it's time to do so!
Note: When you sign in to the online account, that doesn't sign you in on your Mac automatically.
Sign in
Open Setapp and click "Sign in to use apps" in the top-right corner.
Alternatively, click the avatar picture and choose Sign In. Or, if you prefer the menu bar commands, choose Setapp > Sign In.
Enter the email you used while registering in Setapp, then click Next.
If you've registered with an Apple ID or Google account, click the corresponding icon to sign in.
Type in your password, then click Sign In.
Note: If you've already created a Setapp account using your email and are now trying to sign in via Apple ID or Google, it may create a new one. This happens if your social media and Setapp accounts are linked to different emails. However, if an email is the same, you'll be offered to associate the social media account with Setapp to simplify further logins.
Sign out
Click the Setapp icon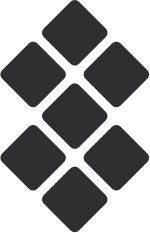 in the menu bar, click your profile picture, and choose Sign Out.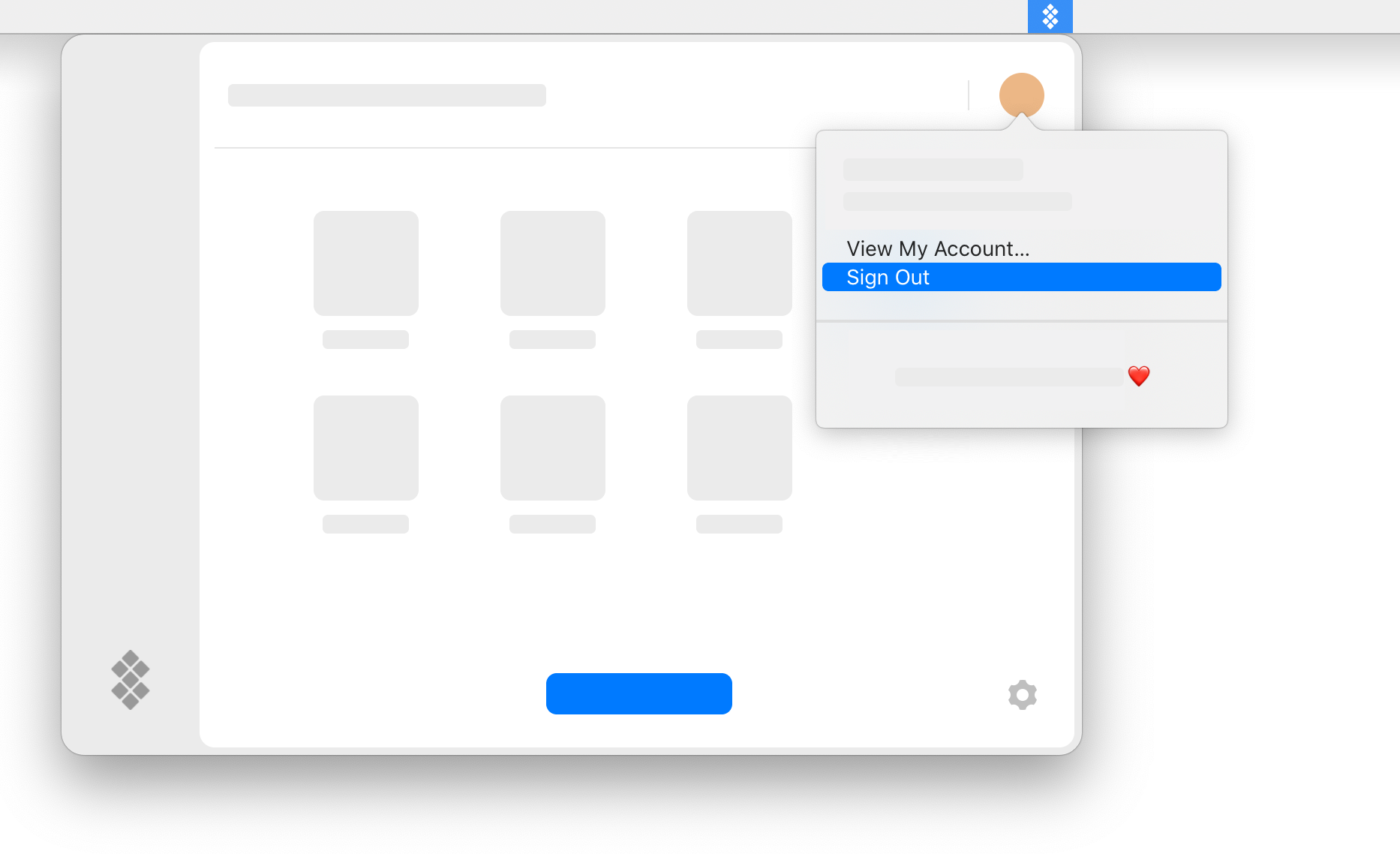 You can also open Setapp, click the avatar picture, and choose Sign Out. Or, choose Setapp > Sign Out.
Switching to a new account on your Mac?
Let's imagine you've got a new account for Setapp. That may happen if you separate Setapp for home and work or switch to a Setapp team.
If so, when you sign in, Setapp may automatically use your previous account email. To provide a new one, click "This is not me" in the dialog with a password. Then, enter the new credentials and sign in.