With Setapp for Teams, you, as a team owner, can easily restrict access to one or several apps from the Setapp suite for all your team members.
This might be useful when you believe some apps may negatively affect the productivity of your team, or your organization policy goes against using certain apps (like torrent clients).
The restricted apps (we call them "hidden") are not displayed in the list of available apps in Setapp on a Mac. Consequently, members can't install the apps using Setapp. If anyone from the team has already installed the app, it won't open: the appearing notification will state that the team owner has blocked the application.
Please note that the hidden apps remain available for team owners.
To restrict access to apps, follow these simple steps:
Go to the "App management" page of your online team account.
Find an app: scroll through the list or use the search field on the top of the page.
Hover over an app and click "Hide app."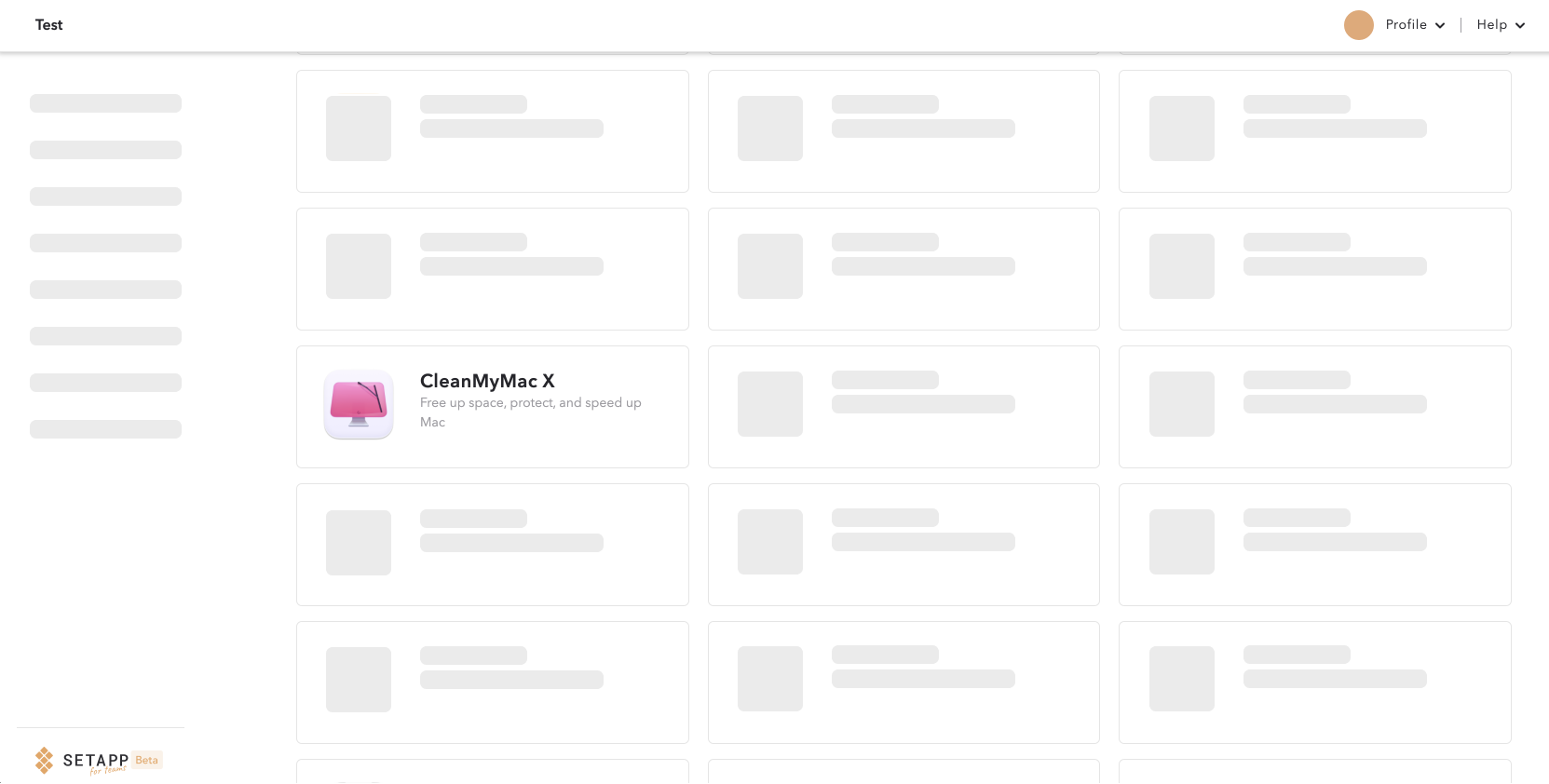 To make the app accessible again, click "Unhide app" while hovering over it.
Once you hide or unhide an app, team members will see the changes when their Setapp desktop app syncs with our servers. The sync usually happens when Setapp starts on a Mac or every 30 minutes when Setapp is running.
Restricting access to apps doesn't affect the subscription fee for your team — similarly as new apps in Setapp don't increase the amount you're paying.