Setapp desktop requirements
Your Mac must meet these requirements to work with the Setapp on Mac:
macOS version: Big Sur 11.0 and later


Note: If your Mac uses macOS 10.13-10.15, an optimized version of Setapp will be downloaded for you automatically. These versions receive only security updates and might differ from the latest Setapp in their look & feel, features, and workflows. So, your experience may vary from the one described in this Knowledge Base.

Free disk space: around 300 Mb for the Setapp desktop app
Internet connection
Safari 10.12 and later
macOS apps requirements
Apps in Setapp have their own minimum requirements. To find the minimum required version of a specific app, go to the All apps page on setapp.com, find your app, open its page, and then scroll down to the bottom: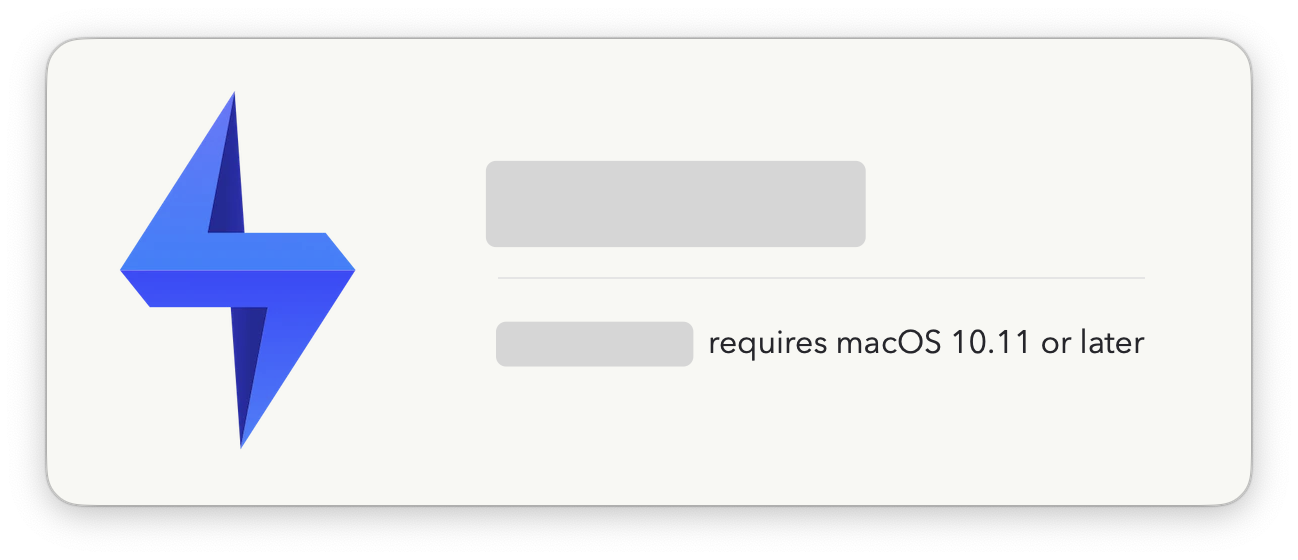 iOS apps requirements
Every iOS app in Setapp has its own requirement for a minimum iOS version. We recommend updating your device to the latest available iOS version; this allows you to use any mobile app from Setapp without hesitations on whether your device is supported.
We don't currently have watchOS and tvOS apps available in our library.
Note: Not all apps in Setapp have their iOS versions.