If you're enjoying Setapp and its apps and want to be the first to try out new features, we'd love to welcome you as a beta tester! 
1. Enroll
Go to Settings > Updates and select the "Get beta versions of Setapp and installed apps" checkbox to enroll.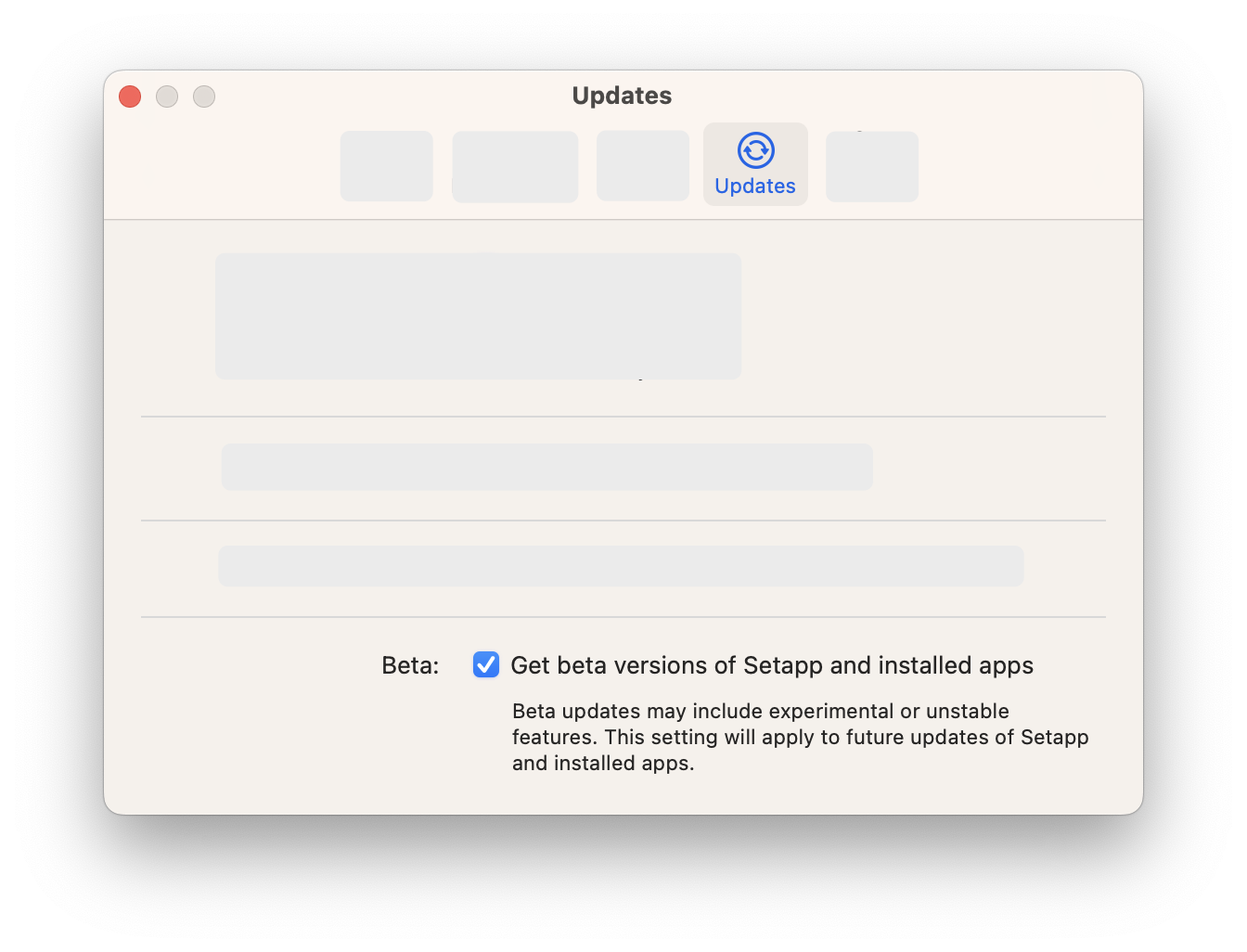 2. Update to beta and try it out
Once a new beta release of Setapp desktop is available for testing, you'll see a notification: "A newer version of Setapp is ready to be installed." Click "Install and Reopen" to proceed.
Setapp apps will be updated to beta in the background automatically. You can see that you use a beta version of an app if you visit its page.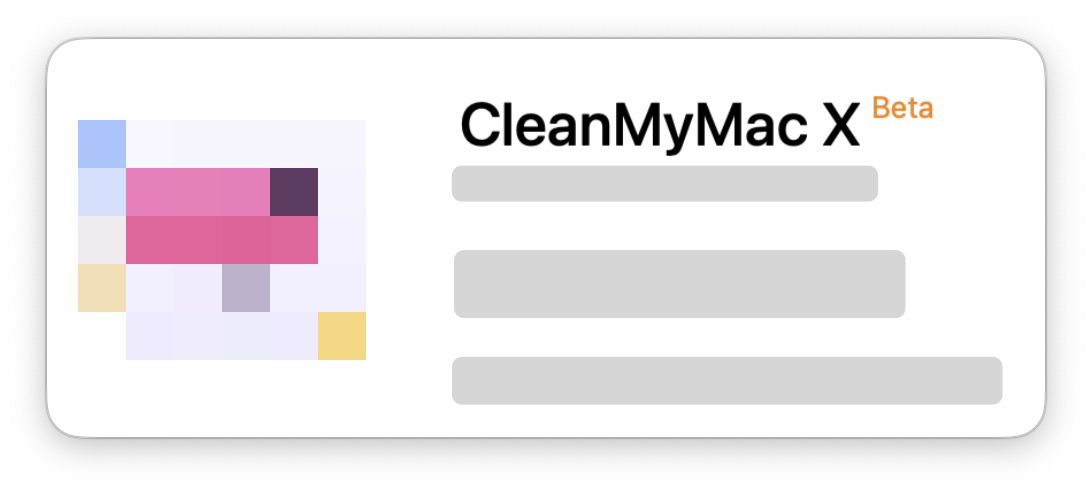 Note: Since the beta version is designed for testing, we don't provide options to rate and write reviews on beta versions.
3. Share feedback
Beta testing is all about knowing your opinion on the new things in Setapp desktop and its apps. We'd appreciate any feedback or suggestion from you. Choose Help > Provide Feedback or send an email to our Support Team and tell us what you think.